Homes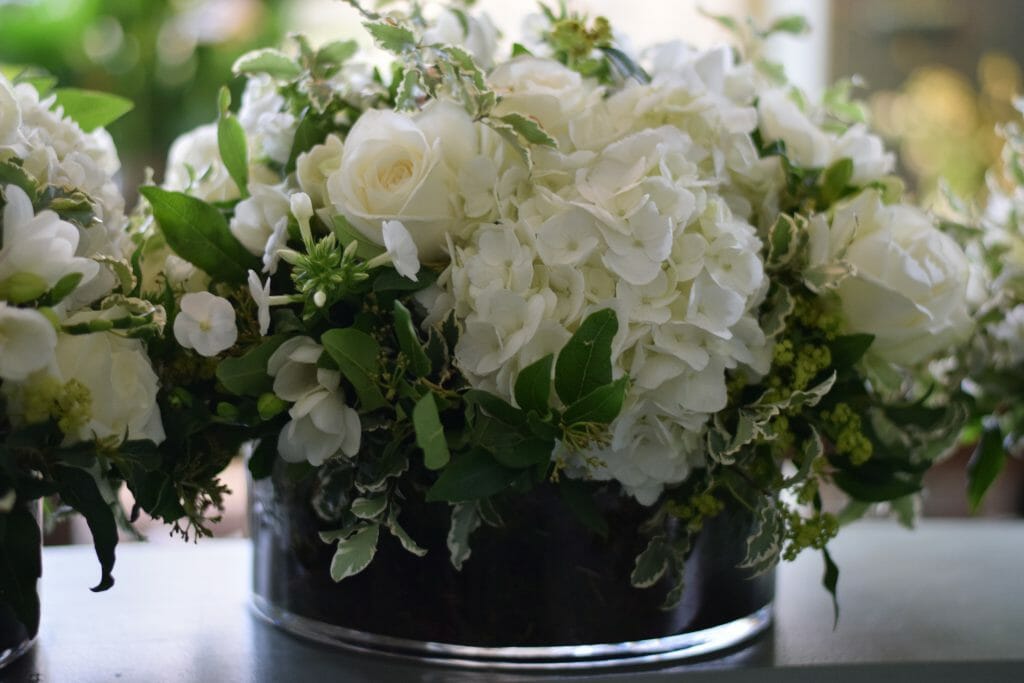 If you would like to find out more information about our London home flower delivery services, please call us on Tel. 0207 225 3176 or email  info@kensingtonflowers.co.uk
Juliet or Douglas will be happy to help you with flowers for your home, whether it be weekly arrangements or simply occasional flowers from time to time.
You can read more testimonials from our clients here.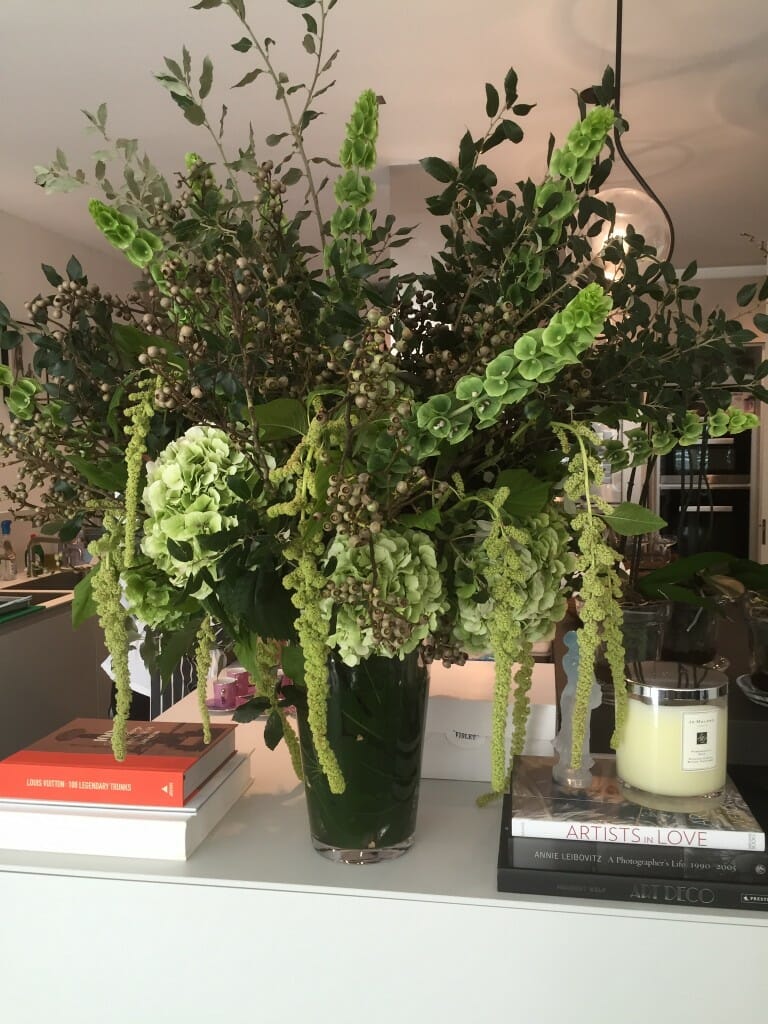 Kensingtonflowers offer a bespoke  'At Home' flower delivery service, whether it be weekly flowers or for special occasions.
We lovingly install seasonal flowers and plants to private homes in our Kensington, Knightsbridge and Chelsea and Westminster neighbourhood. Our vase arrangements and plant displays can enliven your rooms and enhance your home. Our floral decorations are tailored to your individual style, budget and room settings. They are reliably delivered and installed with discretion and attention to your needs. We are happy to supply vases on loan or arrange displays using your own preferred containers.