Welcome to our new website
Welcome
Hello and a warm welcome to the new Kensingtonflowers website!
We are so happy about the changes we've made and hope you enjoy browsing through our updated online shop.  We now offer more choices of bouquets, arrangements and plants to choose from – you can now even order flowers for a whole year, as a very special gift to a friend or loved one.  Here at the shop, we often get requests from clients who wish to send flowers on a regular basis, usually once a month,  and so we thought it made sense to have this service available to order on our website…Hope you like it!
You can now order from us whilst on the move too from your mobiles, pay by paypal, have direct links to our social media pages…making it even easier to get in touch with us. All very exciting!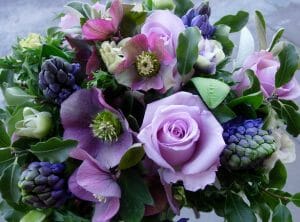 Calendar flowers – order flowers for a month, 3 months, 6 months or a year!
It is now just over a year since we've moved premises to our flower studio in Victoria Grove, and can't believe how quickly the time has passed.  I hope you feel the spirit of the shop through our new website and I'll endeavour to keep you updated with our news and activities on this blog.