British Flower Week
To celebrate British Flowers Week this week, we thought we would share a little bit about how we shop for our flowers, our favourite British Flowers and why we choose to buy British.
Why do we love British Flowers?
Nowadays there are many different ways to buy flowers as a florist. Dutch flower lorries mean you can have a mobile shop full of fresh flowers delivered to your door. There are flower farmers and now small local growers in Britain who supply freshly cut flowers from their cutting gardens, wholesalers selling on line as well as from retail units and and then there is the New Covent Garden flower market in London.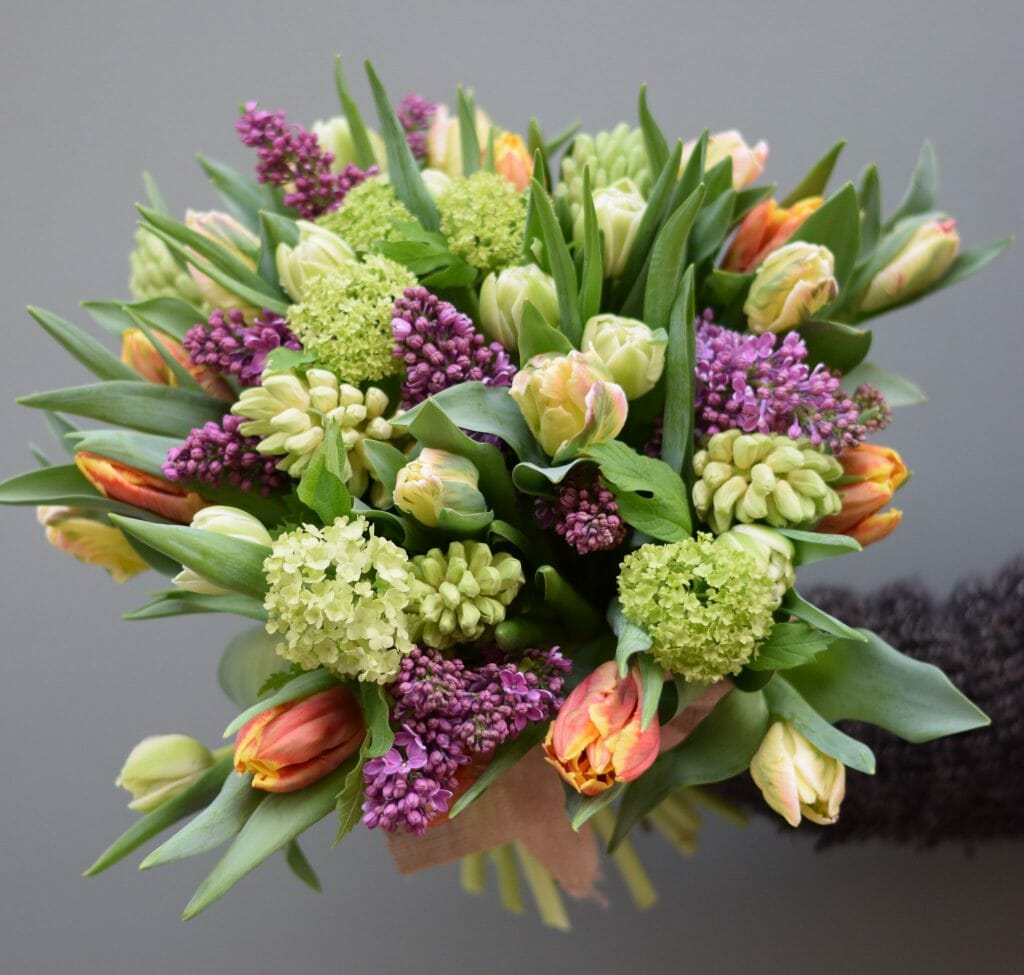 For us at Kensingtonflowers, Juliet makes the journey to New Covent Garden Flower Market each morning to stock up on fresh flowers, foliages and plants for the shop.
We usually stock the shop with a mix on British and imported flowers depending on the season.
We choose to buy British whenever possible, because the fewer air miles a flower has flown to get here means that the flowers stay fresher for longer. British flowers are generally of a higher quality and at a better price when they are in season. We also like to support local growers where we can, given that we are a small independent business ourselves, we like to shop local!
To celebrate we thought we would share our favourite British Flowers.
For Douglas, who is the right-hand man in the shop and responsible for our brightest bouquets, there is no better British flower than the Anemone, in particular the rich dark purple anemone.  UK grown anemones are available for a limited time but are truly special.
In the shop you will find it in Douglas's bouquets mixed with parrot tulips, ranunculus,, rosemary and herbs.
For Juliet, who owns the shop and is the driving force behind Kensingtonflowers,  she likes to keep it simple and elegant with lily of the valley.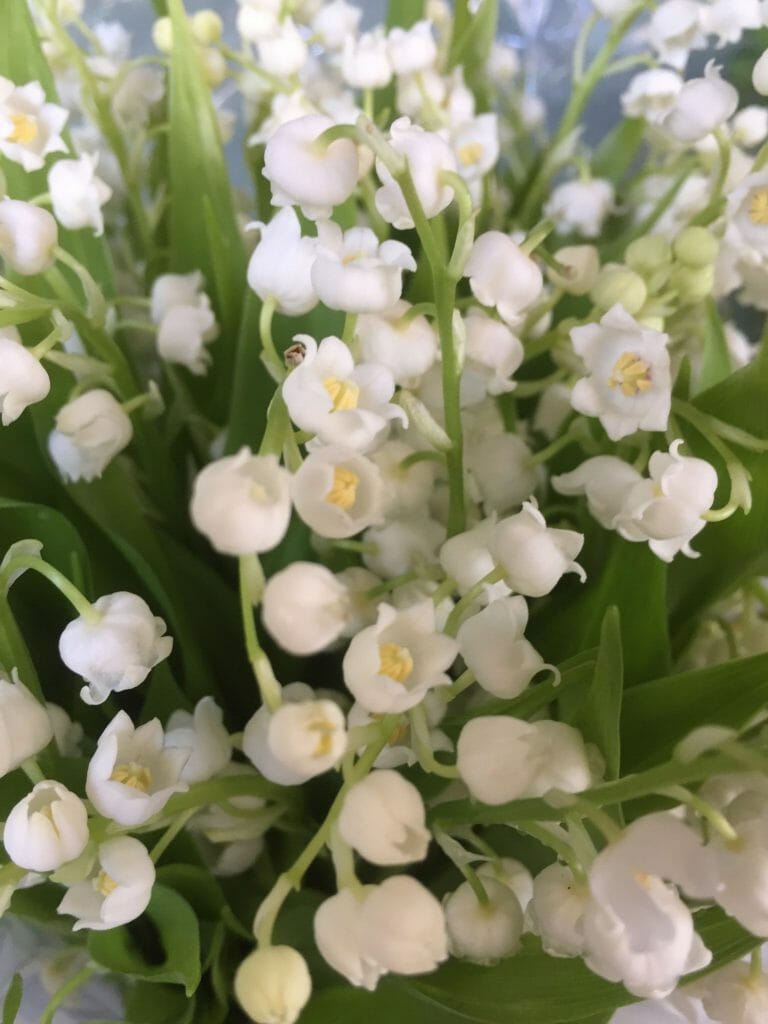 In the shop, when in season,  you will find these beauties in little pots of their own, or as tiny cut bunches, allowing their simplistic beauty and signature fragrance to shine.
Our limited edition, British Flower Week bouquet.
In support of British Flower Week we have created our own limited edition British Flower Week bouquet. This bouquet is filled with peonies, sweet william, scabiosa, astrantia, and myrtle. It is a celebration of all the things we love about British Flowers.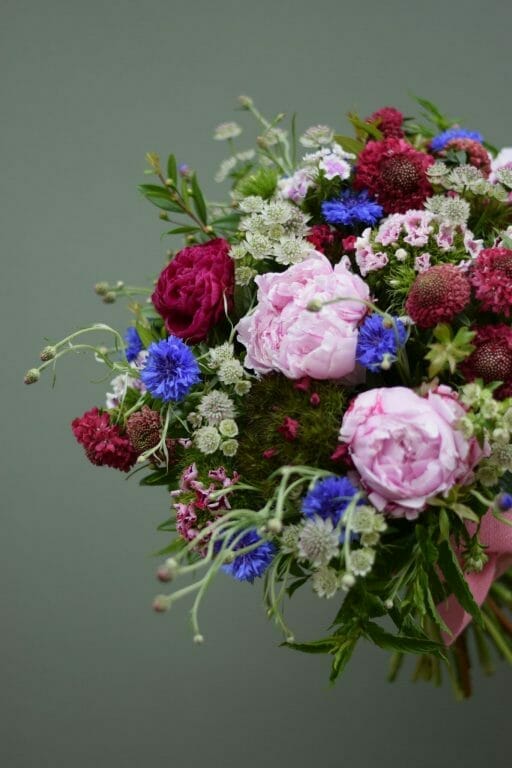 You can purchase the bouquet on our online website shop.
If you would like any more information on British Flowers Week or any of the events being held, you can visit their website here: British Flowers Week
For more information on the New Covent Garden Market, opening times and flowers, you can visit their website here: New Covent Garden Market
SaveSave
SaveSave
SaveSave
SaveSave
SaveSave